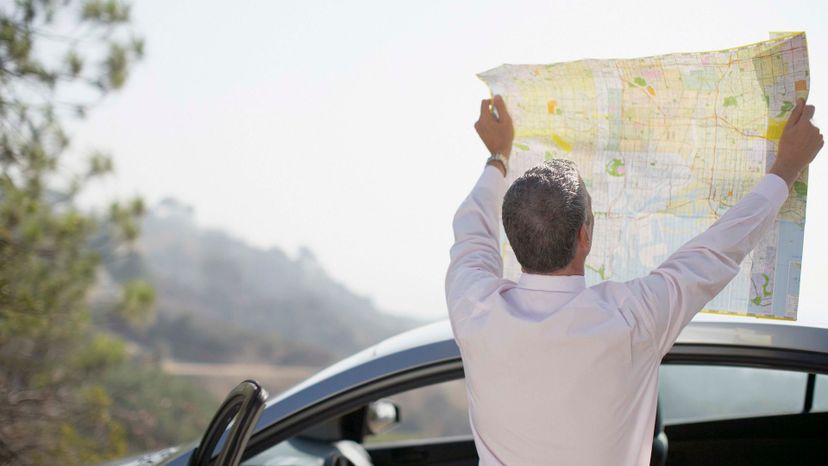 Image: Tom Merton/OJO Images/gettyimages
About This Quiz
What you eat can tell a person a lot about you... what you think about dieting, what your parents were like, and even where you live. Every region of the United States has its own signature flavors that it boasts. The flavors of this country are as unique as the dialect and accents that so clearly can tell a person where you're from. Americans will even get territorial about the foods they think they've trademarked (see the great New York/Chicago pizza debate). 
Luckily, no one has really trademarked a salad... except maybe Caesar, but that salad (ironically enough) was born in Mexico, believe it or not. Another great thing about salad is the fact that it can be basically any mixture of ingredients that might taste great together... even if it sounds disgusting. We're looking at you, Ramen salad. So, can someone really tell a lot about you by the salad that you eat? 
The answer is yes. Absolutely, and not just because of that old saying "you are what you eat." From the lettuce you choose to the dressings you need, the way you build your salad can tell someone exactly where you live. Take some time to build your dream salad, and we'll guess where you live in the United States.