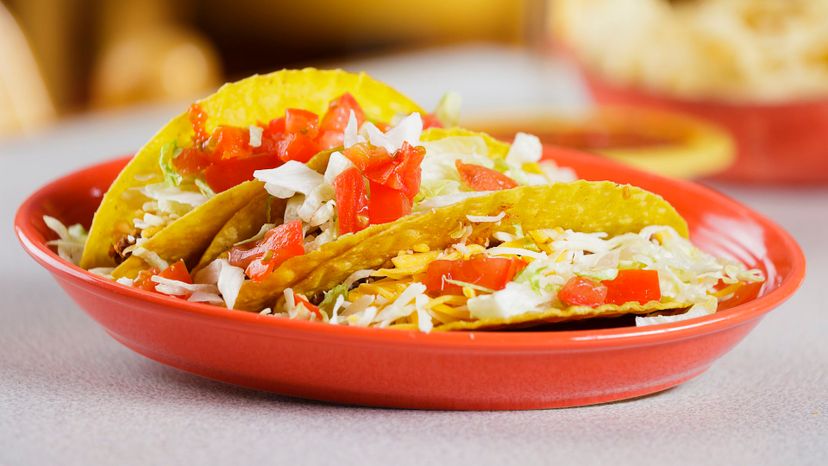 Image: RichLegg/E+/Getty Images
About This Quiz
When it comes to intimacy, how often do you think of a Doritos Locos taco? For some people, probably not at all. Others probably think of them way more often than they should. But what does it all mean? Can an empanada speak to your eroticism? Do Cinnamon Twists show your sensual side? Does a Gordita inspire good-lovin'?
Some of us really like to throw caution to the wind when it comes to intimacy and bedroom shenanigans while others are much more reserved. They like to stick to what they know, the tried and true staples that have seen them through this far in life. 
That's pretty much how people order from Taco Bell, too. With their ever-changing menu that sometimes can include the most exotic, weird and intimidating items, Taco Bell is definitely a destination for the bold.  But at the same time, their best-seller is the innocent, unassuming soft taco. It's reliable, it's safe, and it's about as plain as it gets. Taco Bell has something for every taste from mild to wild. And sometimes things do get a little spicy. Where do you fall on the scale? Let us know your Taco Bell choices, and we'll tell you if you're straight-laced or kinktastic!