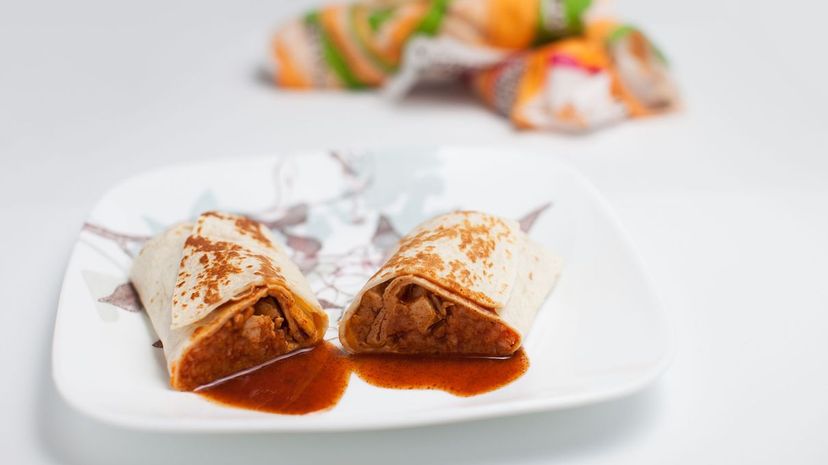 Image: Vadim Dmitriyev Photography/Moment Open/Getty Images
About This Quiz
Glenn Bell opened the first Taco Bell franchise in 1964 in Torrence, California. Bell started out running a number of fast-casual Tex-Mex restaurants, including El Taco. When he sold El Taco to his partner, he opened up Taco Bell, and by 1967 the brand had 100 restaurants. In 1978, Taco Bell was bought by PepsiCo, whose restaurant division was changed to Yum! Brands, of which Taco Bell is a subsidiary.
Taco Bell is known for some great food items, and while it's also known for its fair share of public relations nightmares, they always seem to bounce back. And how could they not? With offerings like the Crunchwrap Supreme, Doritos Locos Tacos and their line of hot sauce packets, it's no wonder people keep going back time and time again. You could order something different on every visit and still be a very frequent visitor. 
The order you build at Taco Bel could help determine what kind of person you are meant to be with. If you go with the super spicy hot sauce, you could get along most with someone else who also opts for that sauce. Build your Taco Bell order, and we'll guess what zodiac sign you're compatible with!