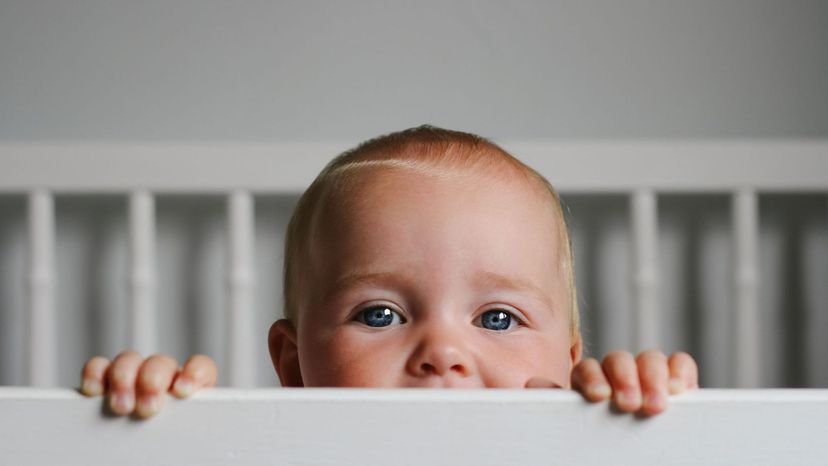 Image: Lauren Bates / Moment / Getty Images
About This Quiz
It's Friday night. You and that special someone are sitting around, trying to find something to watch on Netflix when you both realize you're hungry.  Should you order a pizza?  Nah, not tonight. Maybe some burgers?  Not feeling that either.  But tacos?  Yes! Tacos would hit the spot! You need to go to Taco Bell! Oh, and you also need to name a baby!
The problem with naming babies for most of us is one of simple practicality. How do you name someone you've never met and who has no personality yet? There's a lot to consider there. You don't want to pick out Thurman as your baby's name when it turns out, after meeting him, you realize he should have been called Rolfe. And how do you even concentrate on naming a baby when you're so desperately hungry for tacos? Don't despair! This quiz is here!
Take a quick journey through your process of selecting an absolutely perfect, satisfying, delicious and vaguely nutritious Taco Bell order, and by the end, not only will you know what to have for dinner, you're also going to know exactly what to name your future son or daughter.  Or if you're a really free spirit, you'll know what to rename the baby you already have.  Kids like parents who are creative, so there's no wrong way to use the information you're about to learn. But you can't get the name if you don't take the quiz!