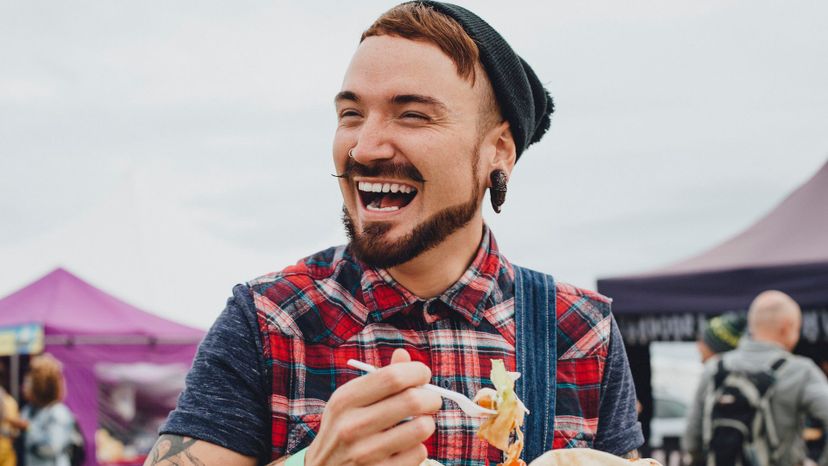 Image: SolStock/E+/Getty Images
About This Quiz
Skip the line and let us know your perfect Taco Bell order now. Don't let a budget hold you back in your creations. While we can't promise personal delivery to your door, we can make sure that you get inspiration for your next Tex-Mex fast-food craving - or your next tattoo. We will analyze each of your choices to find out how many times you have gone under the needle. 
What do Taco Bell and tattoos have in common, you're probably thinking? You may regret both decisions later, or at least your mom says you will. Maybe the last time you were getting a tattoo done you had a greasy burrito in hand, eating away the pain. Perhaps you were eating a taco with guac and craved new ink, so you immediately ran to the nearest tattoo shop.  
We know both decisions are incredibly valid, and we want to honor your life choices by guessing how many tattoos are on your body. Whether you have a full sleeve or a tiny infinity sign on the back of your neck, we all need some Taco Bell to satisfy our cravings. Take this delicious quiz and find out our guess on just exactly how tatted you are!