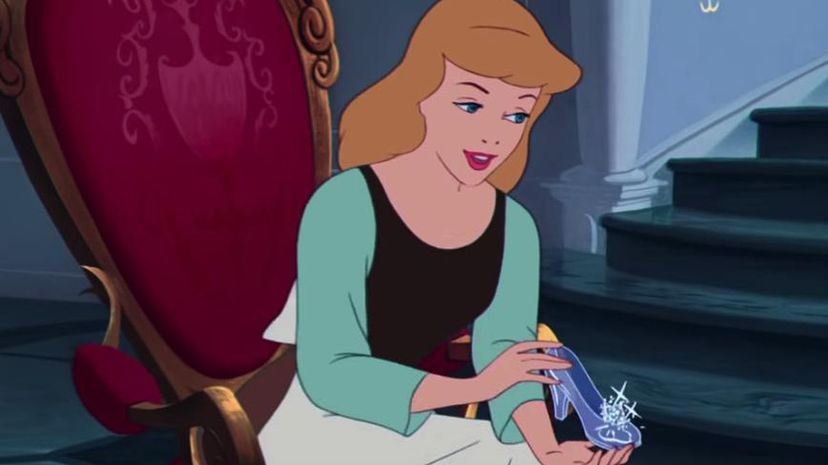 Image: Walt Disney Productions
About This Quiz
Roller coasters, Ferris wheels, cotton candy machines, that funny little guy that makes balloon animals: there's so much about theme parks that makes us feel all warm and fuzzy inside. And what theme park makes us feel the warmest and the fuzziest? Disney World, of course! So, it's only fitting for us to ask you to build a theme park, and we'll guess which Disney princess you are.
That's right: we're making your childhood wish come true. We've created a quiz that will reveal your inner Disney princess. In less time than it took for those mice to make a dress for Cinderella, you'll build an entire theme park, and we'll reveal which Disney princess you are. Will you go on a magic carpet ride with Aladdin? Defeat the Huns? Befriend the Beast? Take our quiz to find out!
You've always wondered who your inner Disney princess is, but who knew those years of playing RollerCoaster Tycoon on your family's Gateway computer would reveal the answer?  Let's get to building your own theme park! Based on your design and management, we'll guess which Disney princess you are. This is going to be more fun than a fast pass to the front of the line.