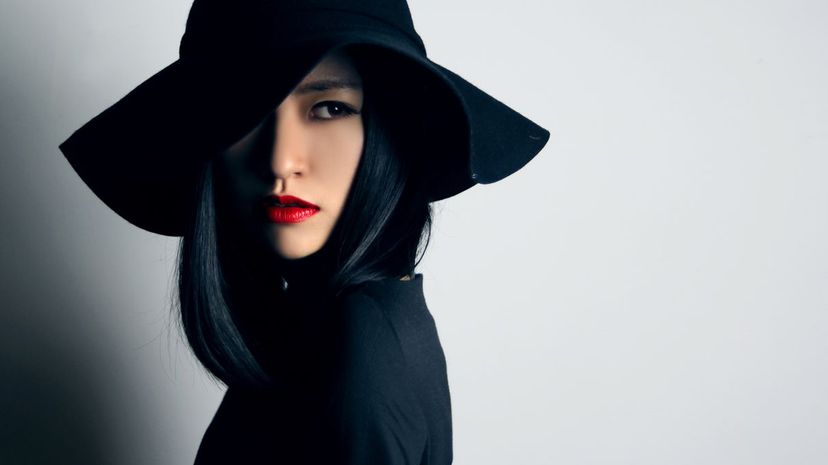 Image: 100/Moment/Getty Images
About This Quiz
Those of us with dark souls have an understanding of the darkness like no other. They bask in it and feel that they are at their best when in the shadows. They may be the quiet people in the back, or they might be the loudest people in the room. There is more than just one type of dark soul!
Dark souls can also give off a vibe that can send chills through your spine. In contrast, you might never know if someone has a dark soul. Someone could appear to be one of the happiest people around, but inside, they may hide that inner darkness from the world. If you get to know them better, maybe they will reveal it! But if you study their outfit, then you might be one step closer to finding out what their inner soul is like. But this quiz is about you and what you like to wear. Through your choices, we'll try to guess just how dark your own soul is.
Could you hang out with the God of the Underworld, or are you a little closer to Earth? There's only one way to find out. Take the quiz to see how much darkness lives inside of your soul!