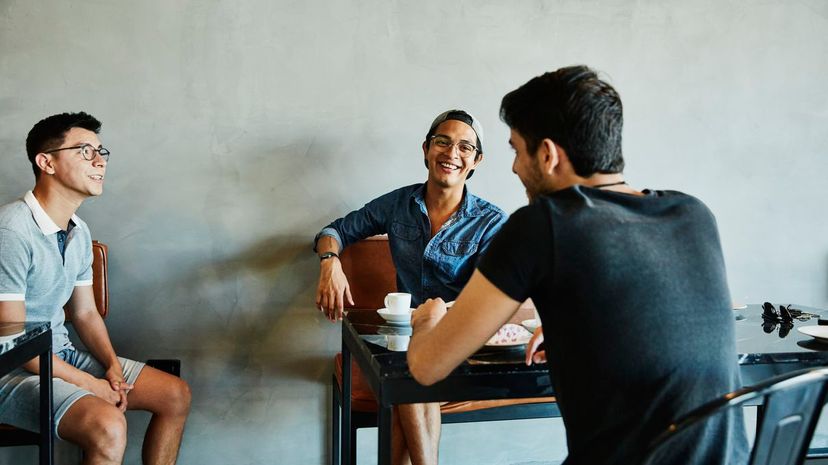 Image: Thomas Barwick/DigitalVision/GettyImages
About This Quiz
While you don't really have to be a fan of the darkness, wearing an all-black outfit could make you the most stylish person in the room. Once you've built an outfit that will turn heads, we will be able to guess the color you love the most. And, yes. We promise that it will not be black! 
Popular thought says that black is the combination of all the colors mixed together. However, science explains that both black and white are outcasts and they are not considered colors at all. Thankfully for all of our brains, this quiz will not question your knowledge of color theory. Instead, our questions will focus on the way you would assemble your perfect, little black outfit. 
Throughout the all black quiz, we are going to dress you up from head to toe. We will even cover footwear, underwear, and accessories. By the time you're done perfecting your outfit, we are confident we will have figured out your favorite color. 
There's no doubt that you are going to look amazing in the clothing you have chosen, so it's time for you to put us to the test. Can we really figure out your favorite color by the way you clothe yourself in black? We think we can!