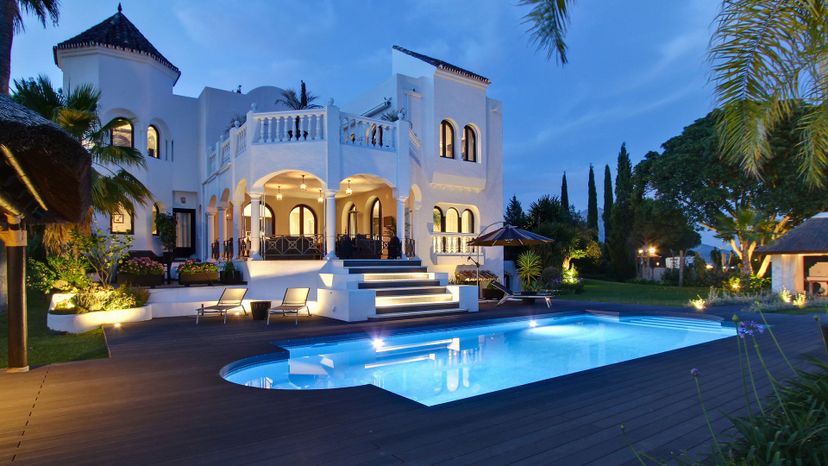 Image: Steve Sparrow / Cultura / Getty Images
About This Quiz
Building a house is no easy task. Before you even get started, you need to buy land, get two hundred different permits (or so it feels like) and hire an architect, contractor and designer. It's no wonder people are just buying houses these days, opting to skip all the craziness for a move-in-ready option. 
But you don't have to do all of that here. We're bypassing all the rules and laws and allowing you to build your house in this very quiz. And we're going to start from scratch, too. You'll have to tell us your budget, the timeline, where you're getting your contractor, where you're building the house - and that's just the start. Once the building is done, you'll have to design the house as well, by choosing countertops, extra rooms, landscaping and so much more. When you're done, we should have the perfect idea of what your dream virtual house looks like. 
And by exploring that house and all the things in it, we'll be able to guess what your age is. If you think we've got the skills to do that correctly, come build a house with us.