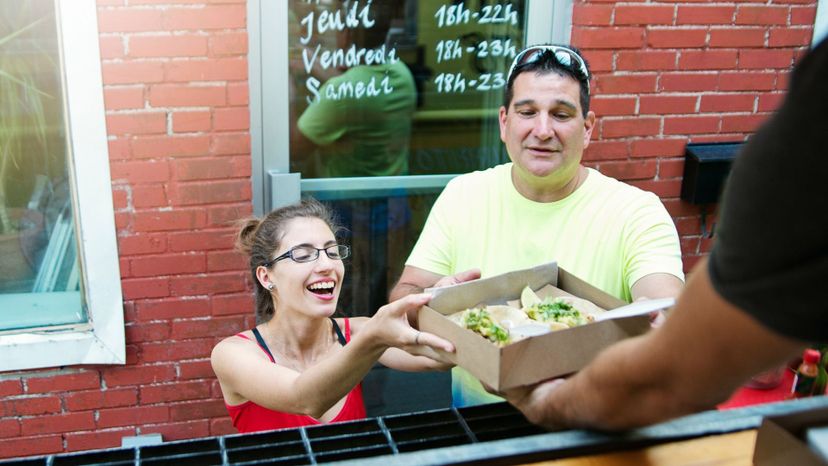 Image: martinedoucet/E+/Getty Images
About This Quiz
You know, if you really stop to think about it, ordering food is quite an intimate experience.  You're giving into an appetite, a craving that you just can't resist.  It plagues your thoughts, sitting at the back of your mind demanding to be acknowledged.  It wants you to give over, even if you know it's maybe bad for you.  It's your mind and body betraying you to some baser hunger.  And you give in so very often.
If ordering a meal can be so closely compared to other desires we have, then maybe it's not crazy to suggest that we could use your Taco Bell order to learn more about you. Maybe if you go over the details of your opinions on crunchy taco shells and spicy Fire sauce, it will paint a picture of just how you react to those desires you have.  Maybe we'll gain a clear and concise understanding of your motivations and hunger. Maybe we can even use that to figure out when you lost your virginity.
It may sound far-fetched, but remember, all we're talking about is desire and how you respond to it.  Take the quiz and tell us what you like and don't like.  We'll crunch the numbers like a tortilla shell and tell you exactly when you first got laid.