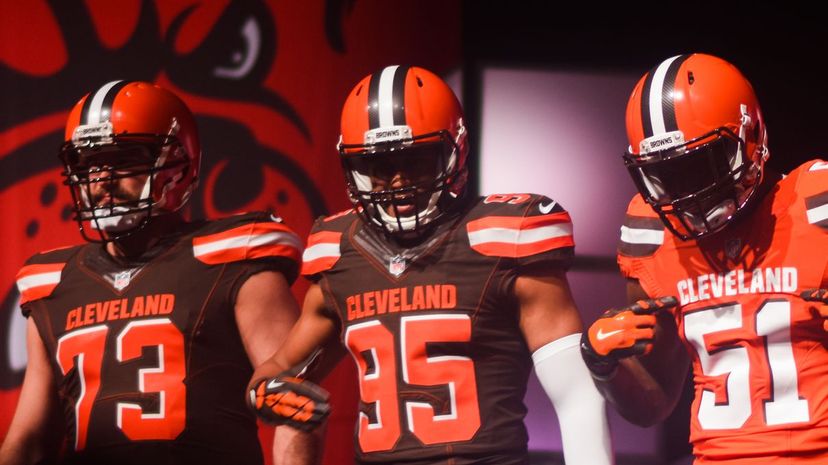 Image: Erik Drost via WikiCommons
About This Quiz
Aside from a winning season, there are few things in life football fans love more than a tailgate party full of burgers! During this quiz, you get to break out the virtual grill and serve up the sandwich you think could take home the MVP award. Stack it up as high as you like, slather it with your favorite condiments and cook it to the perfect temperature. Then, we'll know which NFL team has stolen your heart. 
Whether you break out the grill at home or you head to the stadium with 50 of your closest friends, the art of burger making is nearly as intricate as the art of football. Once we see how you throw it all together, we'll be able to see which team you take your cues from, and we'll take our best guess. Does your love of cheese make you a Cheesehead, or is it simply part of the burger experience? 
Take a moment to huddle with your tastebuds before you begin, and make the choices you think sound tastiest. Assemble a burger that could get you hired as your favorite team's personal chef, and we'll let you know who we think you place your bets on. Will we get it right, or will we need to do the coin toss again? Break out the buns and find out!