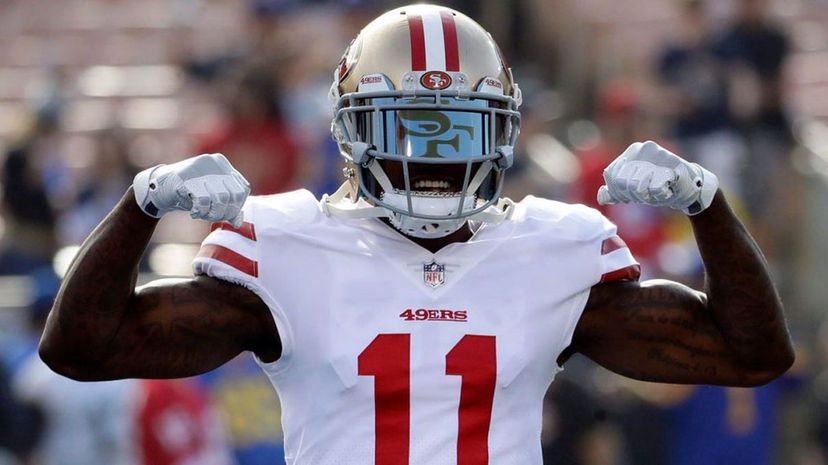 Image: Wiki Commons by Rick Scuteri
About This Quiz
What makes the ultimate pizza? What elevates dough with tomato sauce and melted cheese on it to the kind of food that can almost bring a tear to your eye? There are a lot of ways to answer that question when you really get into it, because few foods are anywhere near as diverse as the majestic pizza.
Pizza is about as old as bread, itself over 14,000 years old. The idea of putting toppings on that bread evolved at much the same time and was refined into the proper pizza we know and love today. Word is that the word "pizza" is over 1,000 years old, though the modern idea of pizza, with the dough, sauce, cheese and toppings, is a little newer. But who wants to be bound by rules and semantics? We all know pizza when we see it, and does any food in the world go better with a football game? There's a reason over 12 million pizzas are sold on Super Bowl Sunday.
If you're a true pizza connoisseur and a true fan of the NFL, then it's time we combine both of those loves. Build us the best pizza you can imagine, and we'll tell you exactly which team you root for. Take the quiz and see!