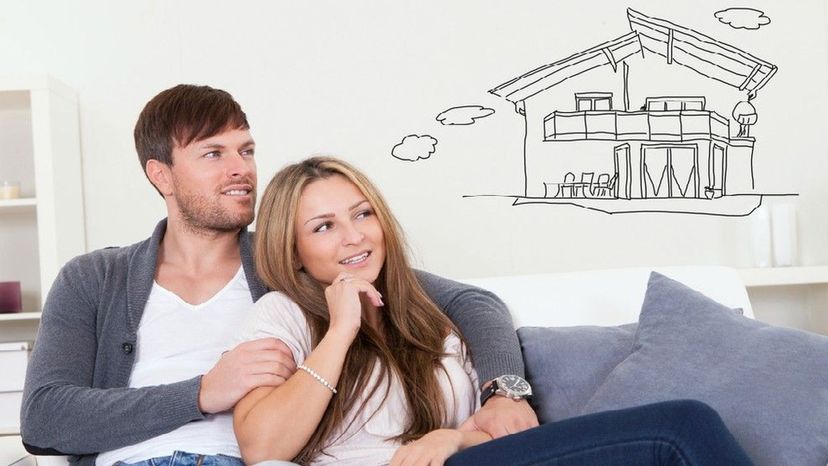 Image: Shutterstock
About This Quiz
While life circumstances and financial limitations tend to keep us from actually engaging in the construction of our dream house, it's the fantasy that is truly the fun part anyway. We encourage you to throw out your usual, realistic way of thinking and unleash your creative thoughts on the home you would live in if money was not a concern. The architectural firm is on the way over, and they have a blank slate ready for you to fill in with your heart's desires.

While not every person fits completely in with the stereotype of the different regions of the country, we will pair you up with an area where your priorities and design choices fit the best. For example, if you are going to include water-saving and environmentally-conscious features in your design, there's a good chance that you will feel the most supported and comfortable in the western region of The United States. If you absolutely must have a porch, and you'd prefer that this porch wrapped all the way around your home, we think there's a good chance that your design would be a perfect fit in the south.
Just remember, money can't buy happiness...but it doesn't hurt either. Let's get started on the house you were always meant to live in.