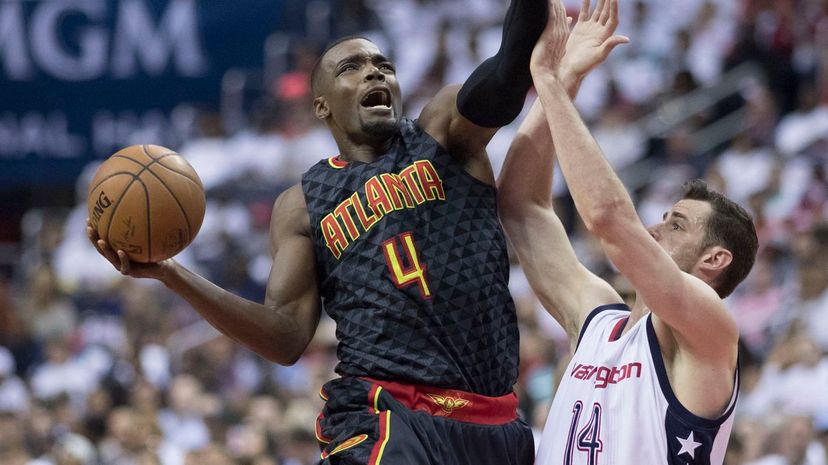 Image: Wikicommons by Keith Allison
About This Quiz
The lottery is over, you've already discovered your draft position, and you have a list of players who you want to add to your roster. There are going to be some tough decisions, though. Do you want that ball-dominant point guard who can light it up from beyond the arc, or would you prefer the two-way wing who can play above the rim? More importantly, what do these decisions tell you about who you are as a coach?
It's different being a coach in the NBA than in other sports leagues — particularly the NFL and MLB — because NBA rosters are built around star power, as one player can carry a weak team deep into the playoffs and sometimes to the NBA Finals. That means coaches have to be smart about how they handle those star players and the pieces around them, but it doesn't mean coaches go about it the same way.
Are you ready to find out what type of coach you would be in the NBA? Perhaps you're a disciplinarian who enjoys strict structure, or you might be the player-friendly coach who isn't afraid to give some power to the players. Build out an NBA roster from the stars in this quiz, and find out where you fall on the NBA coaching scale.