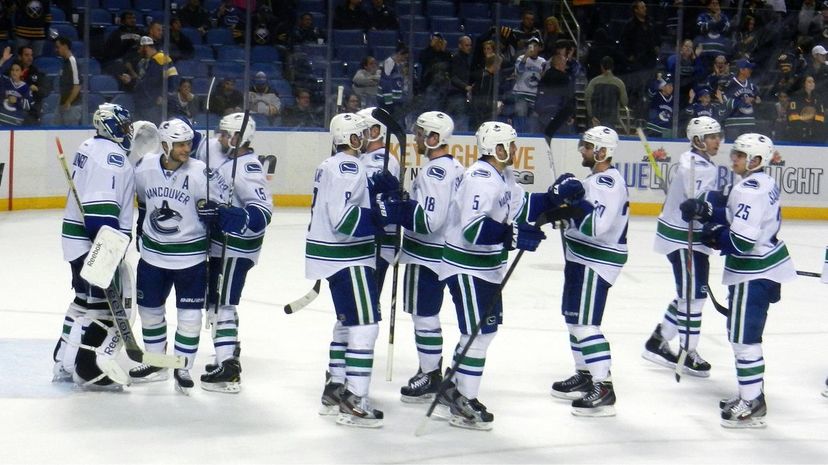 Image: Wiki Commons by Leech44
About This Quiz
Part of being Canadian is knowing a thing or two about hockey! While not every Canadian is a hockey expert, it's safe to say that many are pretty big fans of the game. If you didn't grow up playing the game with friends, you probably watched it at some point. It's Canada's favourite game, after all!
When it comes to building a hockey team, there's a lot that goes into it. First and foremost, you need to draft and sign players to the team. Covering all the positions and more, there's a lot to think about, from how the players will get along to working out their skillsets. Next, you have to focus on things like coaches, mascots and jerseys. These are all important parts of a team's identity and how they're perceived. You want your team to be popular, especially within their hometown! You'll also need to think about where the hometown will be and where they will play. Only then will you be able to sit back and have a little fun!
So, think you're the most Canadian person in the country? Tell us about your perfect NHL team and we'll tell you what level of Canadian you really are!