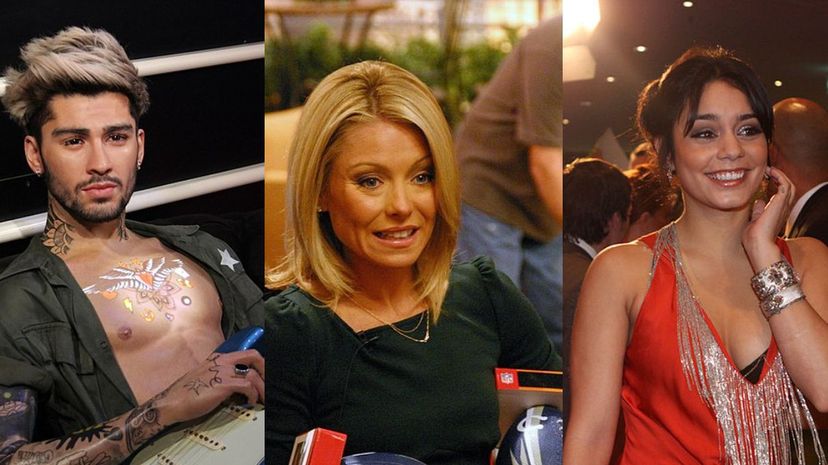 Image: Wiki commons by Eva Rinaldi, Keith Wills, and Nickge4
About This Quiz
From Marc Antony and Cleopatra to Priyanka Chopra and Nick Jonas, famous couples have always fascinated us. After watching them perform onscreen or in concert, it's hard not to wonder what goes on behind closed doors. Are these celeb couples kind? Thoughtful? Funny? Tilted? Would they make good couple-friends for us? Or are they actually the worst?

It's not likely that we'll ever discover the IRL truth, but here's the thing: There's no law against imagining it. Just like how in fantasy football, people put together dream rosters of dope players, you can put together your couple-friends dream team. Because let's get real: Your friends Susan and Brian are kind of boring. So why not replace them for a hot minute, even if it's just in your mind?
We've put together a fresh-to-death series of dating scenarios involving your favorite celebs. Your job, if you choose to accept it, is to figure out which famous couple would be couple-friend MVPs in each situation. By the end of the quiz, not only will you have pondered some weird-AF dating problems, but you'll also have revealed exactly how old you are to us! Don't believe that's possible? Prove it: Take a big bite out of this #couplegoals quiz!