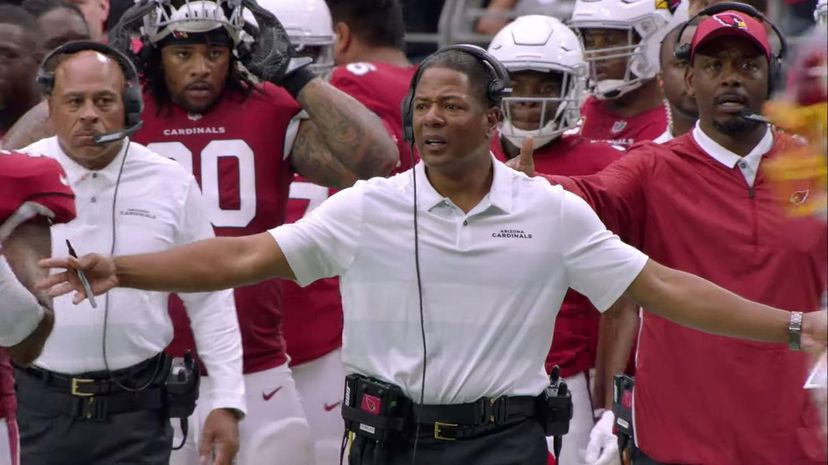 Image: NFL
About This Quiz
Considering there are 22 players on the field on any given play, NFL teams have to build strong rosters from top to bottom if they want to have success, as stars can only do so much on their own. That means a roster needs to be two deep at most positions and have at least one elite player at every position. Every coach has a different view when it comes to shaping their roster, and their views say a lot about who they are as a coach.
If you had the chance to run a team, how would you build out your roster? When draft day rolls around and you've done all your homework, are you going to know exactly which players fit your team's needs? Not to mention, this isn't just any draft — instead, you have the chance to choose between some of the best players to ever step on the field as you put together your NFL dream team. So, just like coaches across the league, what can your choices tell us about what kind of coach you would be?
If you're ready to find out what kind of coach best fits your personality, get started with this quiz! See where you lie on the scale of NFL coaches.