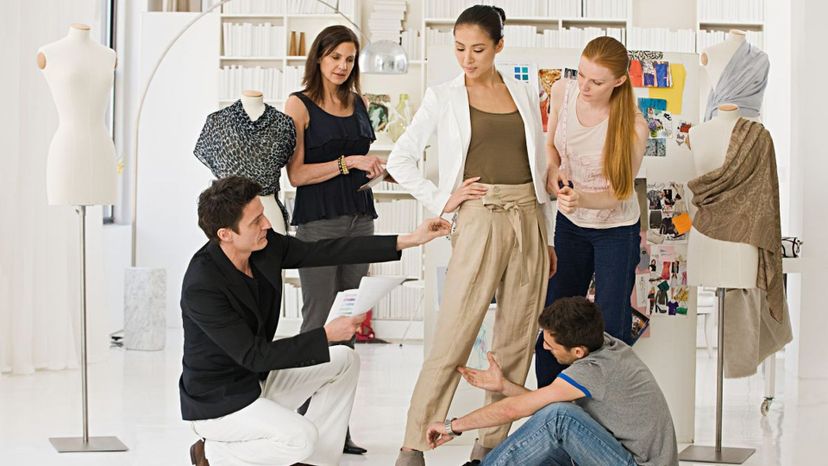 Image: Image Source/Image Source/Getty Images
About This Quiz
Over the years, people have come up with so many sayings that explain that we are what we eat and that cleanliness is next to godliness. All this is to say that the way you live tells others who you are. We can also say, as an extension if these phrases, that the space you live in says a lot about you, namely your bedroom. Whether it's painted black and has heavy metal band posters, or if it's pure white and decorated minimally, each room style tells us who you are.
So, we want you to pretend to be a college student for a while. Pretend that it's your first day on campus, that you're away from home and that you want to make your dorm room yours. We want you to build it just like you would if you were at a physical school. Paint the walls, choose a bed set, tell us what kind of desk you want and how much closet space you need. Tell us all that and more, and we'll guess what your perfect career is. 
If you're intrigued, and we know you are, it's time to get your creative juices flowing! Come design the dorm room of your dreams in this quiz.