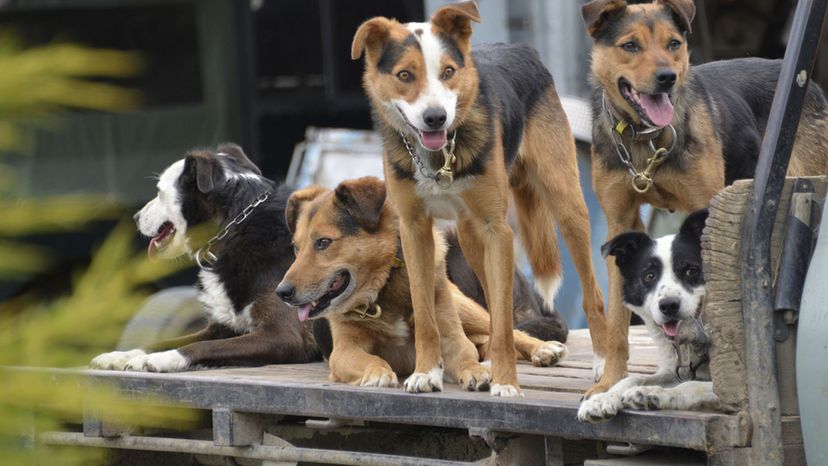 Image: Shutterstock
About This Quiz
Dogs are the absolute coolest, and so are trucks. The only thing that might even come close to the love that a man has for his dog is the love that a man has for his pickup truck. If you're in the market for a new or used truck, or even if you already have one, we really hope you have a dog riding shotgun next to you in it. Trucks and dogs go together like peanut butter and jelly, and if you don't have a dog, maybe you should start thinking about adopting one.
It's great if you want to get your dog from a breeder, no one is trying to guilt you into adopting, but there are all sorts of really awesome dogs out there that need a good home. Maybe if you figured out what kind of truck you're going to get you might have a better idea of what kind of lucky dog you might want to bring home with you. 
After all, a truck that is perfect for a corgi might not be quite as good for a Great Dane. Take this quiz and tell us all about your ideal truck, and we will let you know what four-legged friend that you might want to adopt.