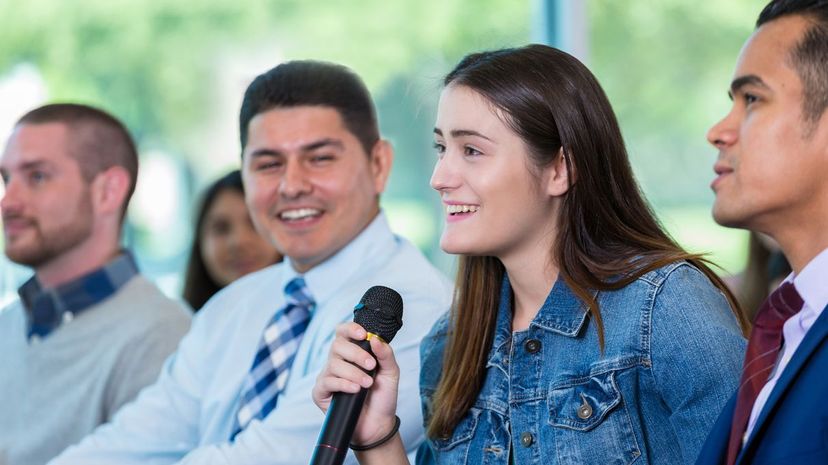 Image: SDI Productions/E+/GettyImages
About This Quiz
Age has always been a huge part of politics. Some of the greatest presidents in history are well-known for their youth, including John F. Kennedy and Barack Obama. But youth isn't always viewed as a positive: The old guard protecting our current generation of citizens from a radical new ideology among the youth is another fairly common theme in American politics.
The key has always been to strike a fair balance between youth and experience. In the current political season, which is defined by the build-up to the 2020 election, politicians emphasizing their youth — like Julian Castro and Mayor Pete Buttigieg — have also been forced to highlight their experience in matters of governing.
In Congress, youth movements are the hot new trend. A group of young female representatives, headlined by 29-year-old Alexandria Ocasio-Cortez from the Bronx (NY 14th District), is disrupting convention and drawing some pushback even from within their own party. 
Each age group tends to have its own views, but as is the case with everything else in politics, there are no real hard-and-fast rules. Fill some of these common political positions with your ideal candidate, and we will use your choices to guess how old you are and what that means for your view of politics.