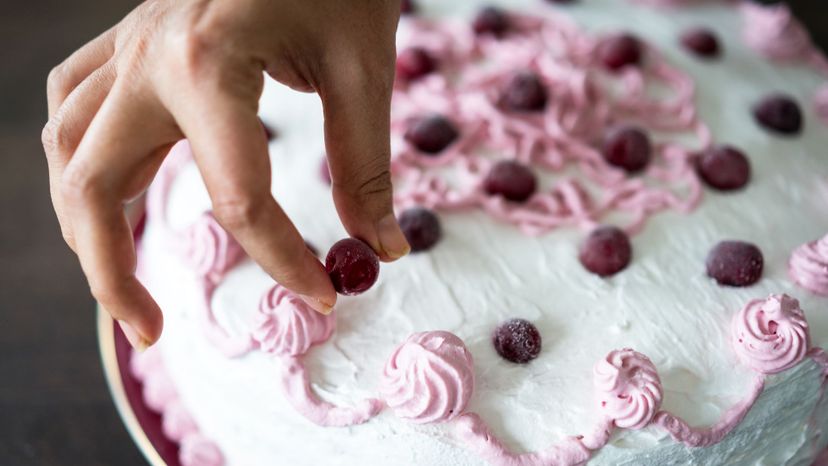 Image: Jasmin Merdan/Moment/Getty Images
About This Quiz
Butter, sugar and flour are pantry staples that are used to make a wide variety of recipes, including sweet desserts. In this quiz, we'll take a look at 40 different recipes that incorporate these basic cooking ingredients.

Butter plays a large role in many baked goods, including adding flavor and moist texture. Depending on the recipe, a little or a whole lot of butter may be used. Butter is also great for frying items in a pan, as it can be substituted for olive oil and vegetable oil.

Sugar is used to add sweetness to a recipe. Many types of sugar may be used, such as granulated, caster, pearl, sanding and cane sugar. If you've ever eaten a dessert that has powdered sugar on top, this type of sugar is known as "Confectioners sugar." An example of a recipe that utilizes this type of sugar is a beignet, which is quite popular in New Orleans, traditionally at Cafe du Monde.

Many types of flour are also used in baked recipes, such as cake flour, bread flour and all-purpose flour. In this quiz, we'll test your knowledge on many types of recipes that utilize flour, sugar and butter, while the other answers in the list are missing one or more of these ingredients. Take this quiz now to try and score a 100%!