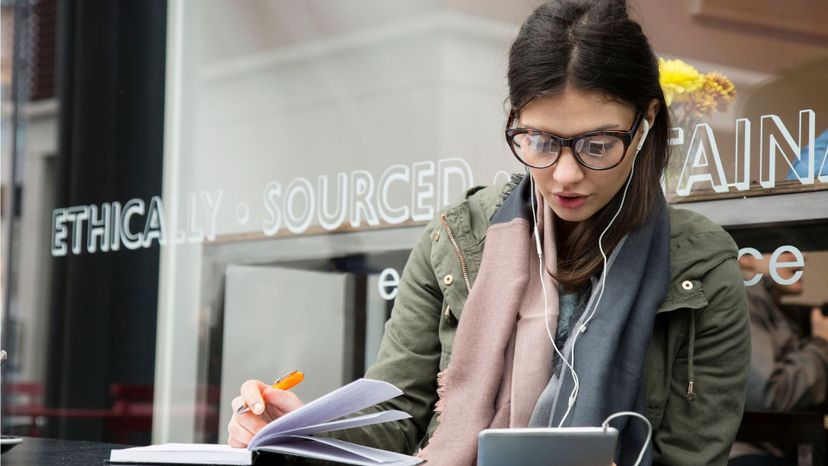 Image: Anouk de Maar/Cultura/Getty Images
About This Quiz
While it's one thing to grant yourself the Word Nerd Academy graduation cap, it's quite another to put yourself to the test and come out on top. If you can score an 80% or higher on this vocabulary test, you can share your results and let the whole world know just how much of a whiz you are. Or you can humbly accept your victory as a private feather in your cap. The choice is up to you. 
Undoubtedly, you have a love for words. Why else would you volunteer to put yourself through a vocabulary test? Unless you are gearing up for a heated game of Scrabble, we're guessing that you love words as much as we do. After taking our test, you will find out exactly how much you remember and how much you have to learn. 
As we go through this quiz, we will ask you to choose words based upon their meanings, how they fit in a sentence and the ones with the correct spellings. If you can score an 80% or higher, you are our new word hero! Will you do as well as you think you will? Challenge yourself and find out precisely how good you are with words!