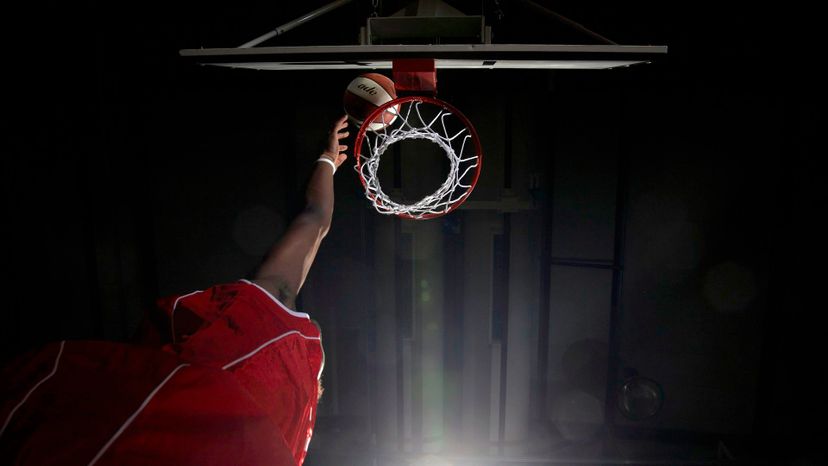 Image: Getty Images / DigitalVision / Compassionate Eye Foundation
About This Quiz
Throughout the history of the NBA, there have been thousands and thousands of players lucky and talented enough to make it to the big leagues. These players come from all around the world, all walks of life and come in all different shapes and sizes. Some will only play for a year or two, while others will enjoy careers that span multiple decades.
However, very few of these players ever end up reaching "legend" status. Those who have been lucky enough to be seen as one of the greatest of all time have shown throughout their careers that they weren't your average NBA player. 
Whether they scored a ton of points, grabbed a lot of rebounds or won a lot of NBA championships, these players have accomplished things that very few players are ever able to. They have rewritten the history books and many have been enshrined in the Hall of Fame. 
There is no question that many legends have taken the court in NBA uniforms, but the question is, how well do you know who they are? You might know the names or what they have done, but can you recognize these 40 NBA legends by their faces? Without any further ado, get ready to test your knowledge of NBA legends. How many will you get right?
Getty Images / DigitalVision / Compassionate Eye Foundation