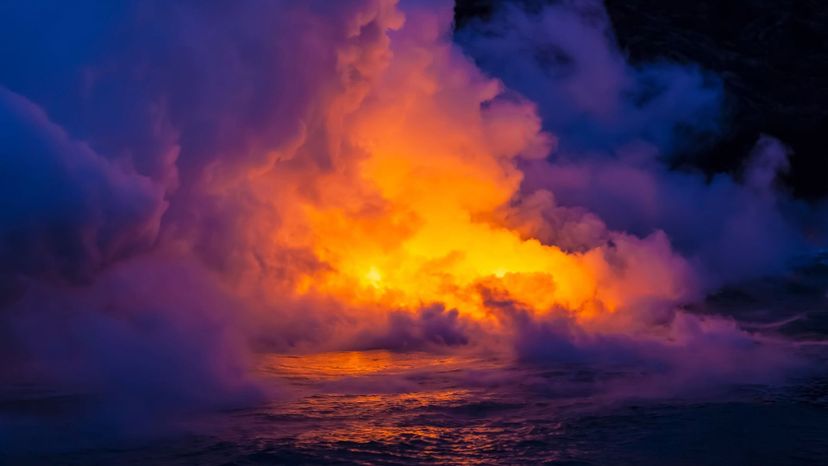 Image: Stuart Westmorland / Image Source / Getty Images
About This Quiz
Since ancient times, humans have tried to understand our world. It was once believed there were five elements that made up all things, and that the corruption of a thing was always due to a privation of some kind. The four elements found on Earth were earth, air, fire and water. All things on Earth, it was said, were some combination of these four elements. The stars, on the other hand, were not bound by the laws of earthly elements; incorruptible. Thus, the ancients believed the heavenly bodies to be made of another substance entirely, one they called quintessence, or in English, "the fifth element".
If all things are made up of these four elements, then people too, must be some combination of the elements. Astrology holds that the signs we are born under are themselves related to an element of the four, and that between our sun sign, moon sign, star sign, and rising, we are a combination of elements that dictate our personalities.
One need not look to the stars for evidence of this. Just observe human behavior and you will see the signs of the elements in our triumphs, and our shames, our pride, and our defeats. We have a way of totaling up all these factors and telling you which element matches your personality. Which do you think it will be?