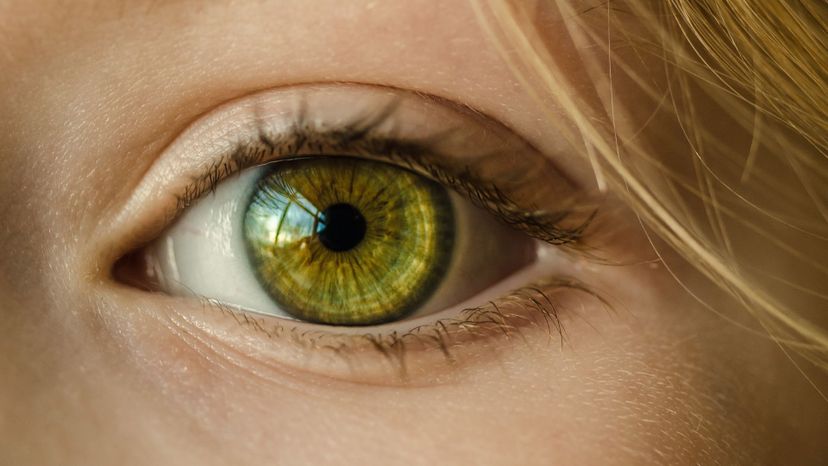 Image: Skitterphoto / Pixabay
About This Quiz
Word association tests have long been used by psychologists to get to the bottom of an issue. Luckily for you, we are more interested in seeing if we can figure out your eye color than we are getting to know your madness! Once you answer our word association questions, we will take our best guess based upon your answers. 
Eye colors have been said to indicate certain traits within human beings. For instance, those with brown eyes are said to be sensible, and those with green eyes are said to be mysterious. When you read our word association questions, listen to the first word that pops to mind. Then, choose that word from our list of possible answers. 
After you've given us more information than we could ever need to know, we'll pair you with the traits of all the eye colors. Depending upon your responses, you will give it away without even knowing it. When we correctly guess your eye color, you'll be amazed and you'll want to share this with your friends. 

Tell us what our questions make you think of, and we'll take it from there. Just make sure to keep your eyes open for the best possible word!