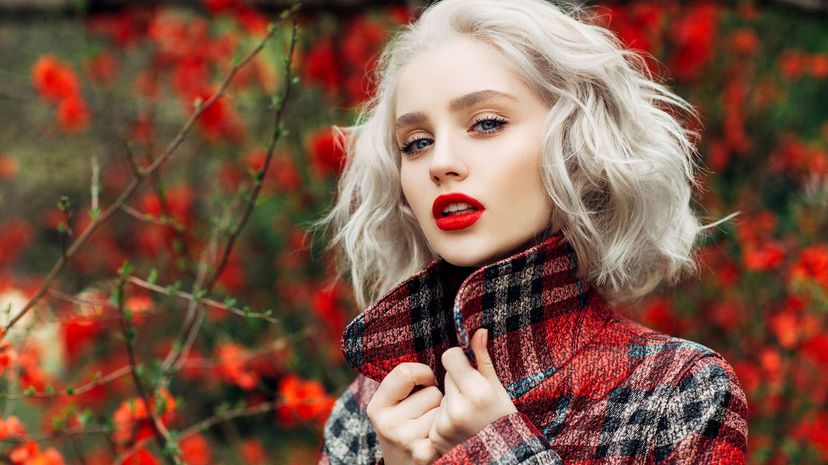 Image: CoffeeAndMilk/E+/Getty Images
About This Quiz
Fashion is one of the best things to have come about as humankind has evolved. Where we used to only have the option of a few garments, now we're able to wear virtually anything we choose. Not only does this please us, because who doesn't like variety, it also helps foster creativity and explore who we are or who we want to be. And there's nothing that goes hand in hand with fashion more than hair. After all, one must have a complete head-to-toe look to truly have a finished product. 
Today, the two are joining forces in a quiz that'll help us figure out just which haircut you should get next, based on your choices in fashion. To do that, we're going to ask you about your favorite kinds of clothes and shoes, from all sexes, and it'll be your job to tell us whether they get a thumbs up or if they should get the boot. 
By the end of the quiz, we'll have enough information to match you to the cut you need in your life right now. Will it be something long and layered or will you be chopping mostly everything off?