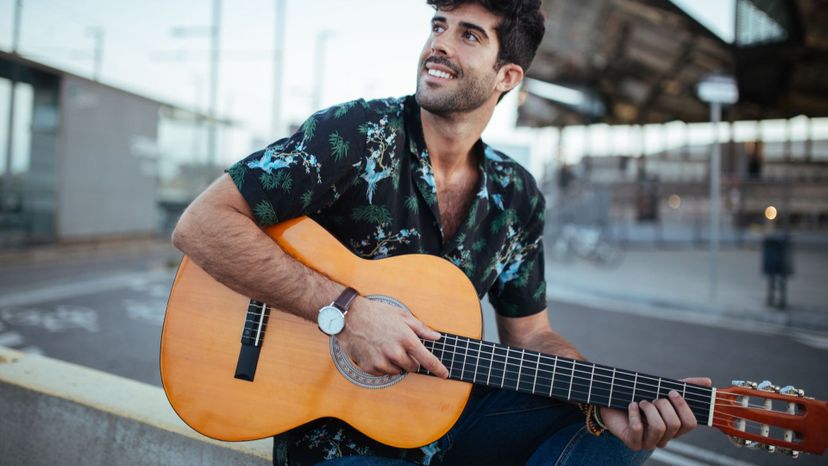 Image: South_agency/E+/Getty Images
About This Quiz
There's something about the grace and the nature of musicians that drive us all wild. Witnessing anyone seeing their favorite performers only shows just how crazy people can get about them. After you have finished telling us about your love of music, musicians, and what you expect from your relationships, we'll be able to tell which kind of musician you find most attractive. 
While your parents may not enjoy hearing that you've fallen love with a member of the brass section, you might think those pliable lips are a dream! Musicians can range from flamboyant to mysterious and quiet, and our job is to figure out which sort of musician you simply cannot resist. With your help, we think we'll hit just the right note!
From violinists to bassists, the world of music is full of interesting characters who have proven their dedication by fostering their own talents. Their irresistible charms are obvious from the stage, and people cannot help but fall head over heels for them. After you read our questions and you respond with your truth, we'll know if you are more into the musicians with the strings or with the sticks. 
What kind of music makes you want to pump up the jam? Let us tell you!