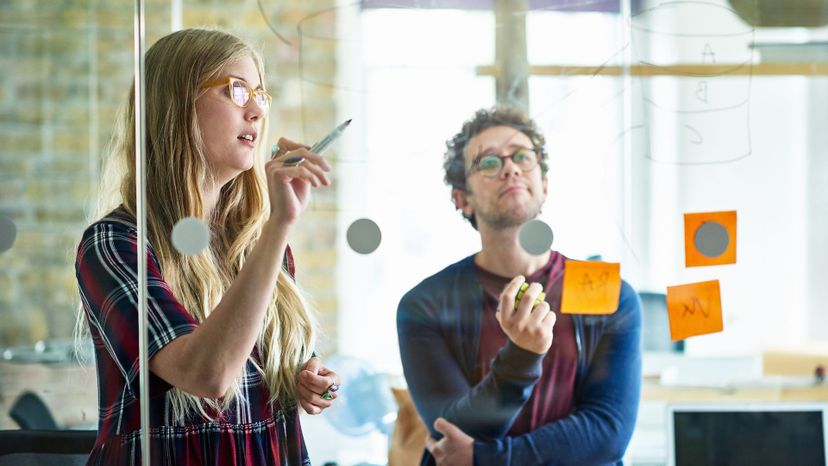 Image: 10'000 Hours/Digital Vision/Getty Images
About This Quiz
All of us are a sum of a bunch of different things. Whether you're totally happy with the person that you are or if you consider yourself a work in progress, you're a sum of many different qualities. Some of these qualities might not be the best, but you're aware of those and trying to improve, but most of your qualities are good, not only for you but for those in your life.
All of us have a quality within us, one that is better than all others, something that makes us totally stand out to the people in our lives. Some of us are incredibly loyal to those we are close with. Some are dedicated to our goals and hard working. Some have the quality of being non-judgemental and forgiving people in our lives, others have a great sense of humor and are able to laugh at themselves. Then there are the people who are so brave that they're inspiring to all who know them. 
We know it is hard to narrow down your greatest quality, simply because you're so ridiculously awesome that you have so many from which to choose. But if you take this quiz, we might be able to help you with that.