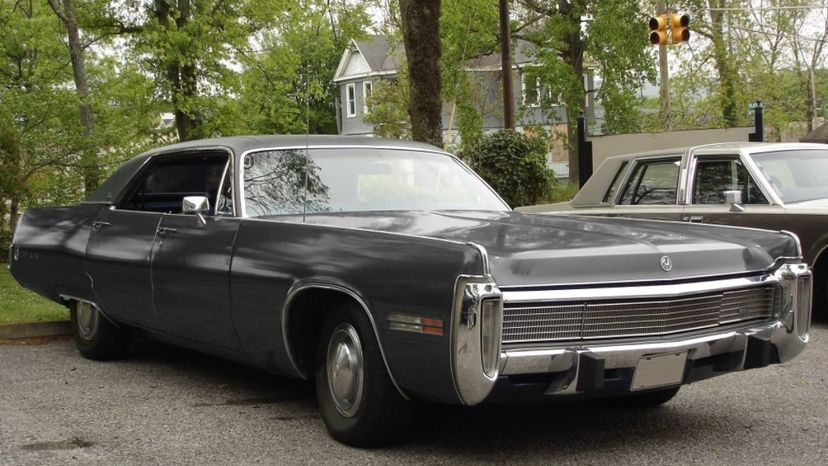 Image: denizen24v via Wiki Commons
About This Quiz
The cars of the '70s were, according to experts, some of the worst in U.S. history. The oil crisis that occurred in 1973 did not help, especially because more regulations were put in place and smaller, fuel-efficient cars took over. All of this resulted in some pretty ugly cars, many of which we've featured in this quiz. These cars have weird shapes, some very unappealing design elements and some, looks aside, didn't even perform well on the road. People were constantly questioning the decisions of some car designers back then, and although we can laugh about them now, it was a sad day for consumers. 
So, we're going to call on your knowledge of ugly '70s cars in this quiz to see if you can name them from their pictures. Of course, you'll see the well-known uglies like The Thing, The Bond Bug and the Gremlin, but do you remember the Granada, Omega and the Allegro?  You might bear the shame of having ridden in one of these as your family car when you were a child, or you might even have (shudder) bought one yourself!

If you think you're up to the challenge of telling us the names of these uglies, then get started on this quiz.