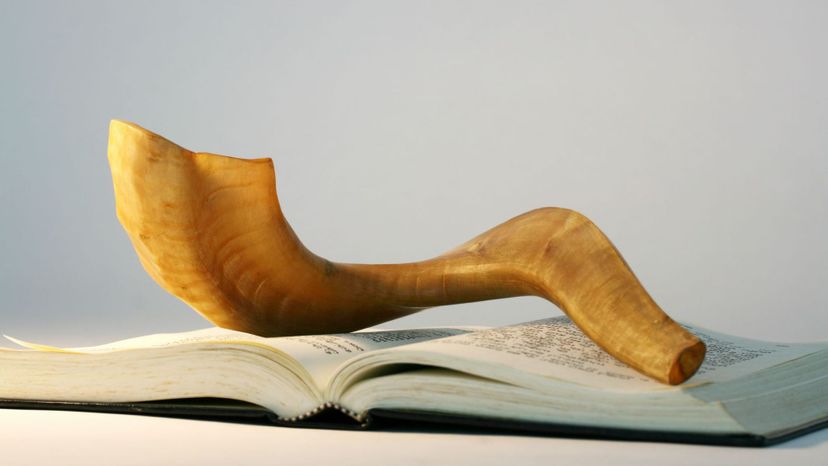 Image: tovfla/E+/Getty Images
About This Quiz
Each religion with its symbols, relics and artifacts convey history, emotion, knowledge and a connection to something more powerful than we are. Whether used in worship, festivals, rites of passage or as daily reminders to followers of tradition, the importance and value of these religious objects are immeasurable. 
From the Yin-Yang symbol to the Prayer Shawl, there are many relics that may be familiar to you. And there will also be unfamiliar artifacts that will spark your love of learning. For instance, did you know that a Mikveh was found in none other than Connecticut in 2012? Or you may want to learn more about the two transparent translation stones that allowed Joseph Smith to interpret the Golden Plates written in reformed Egyptian. 
Unless you have widely studied religion, don't be surprised if you waver on some of the questions and need a hint. There are many religions in this world—approximately 4200 of them! Not to worry, you don't need to know them all. In this quiz, there are only about 10 religions from which to choose. And most of the multiple-choice questions will be on the big one's such as Christianity, Islam, Hinduism, Buddhism and more. Start your quiz now, and be blessed with correct answers.