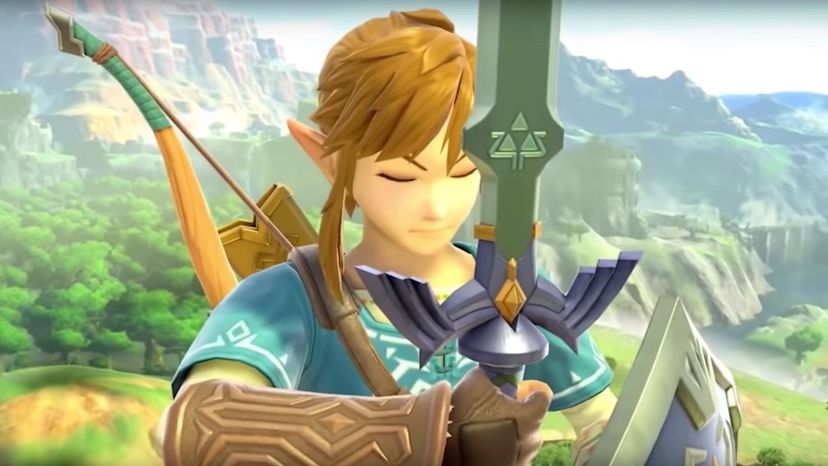 Image: Nintendo
About This Quiz
Super Smash Bros., which was created by Nintendo, is a series of crossover fighting video games whose objective is to knock the opponent off a stage. A number of versions have been released, each of which has unique characters that first appeared in other video game series. 
The characters who appear in the game can be sorted into two different categories; the playable and the non-playable. The playable characters can further be divided into the characters that you start with at the beginning of the game, the unlockable characters which you earn as you go along, and the downloadable characters. The non-playable characters cannot be controlled by the players and are usually the enemies or bosses. 
How well do you know the characters who have appeared in the Super Smash Bros. games? Will you only be able to identify those from the "perfect attendance crew," because they have appeared in every game thus far, or will you be able to identify characters who first show up in the Super Smash Bros. Ultimate, released in December 2018? Let's find out just how much you know!