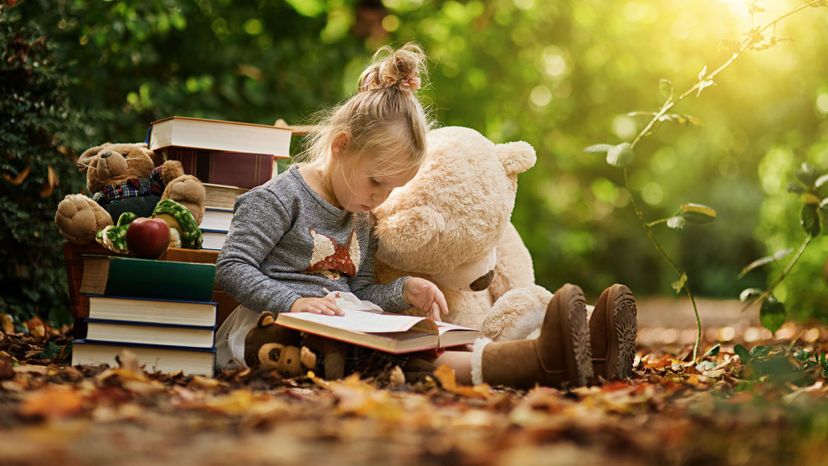 Image: PeopleImages/E+/Getty Images
About This Quiz
Children's literature, as well as young adult literature, had precarious beginnings, and very debatable nuances. It was actually looked down upon when a writer said that he or she was writing for children. 
But what does it actually mean to write children's literature? For one thing, this means that the characters, themes, and stories in such books should be entertaining to specific age ranges of kids. That's why we also have subcategories under this umbrella category. You now have stories for tweens, stories for preschool kids, and stories for young adults. These days, varying age brackets are treated as different audiences, according to age and school grade level. 
But to identify these kinds of books, no matter what the subject matter is, you need to see if the central character is a youth, and if the problems concern them. It would be best if they can solve the problems presented in the narrative, but one element always has to be present in these books: Hope.
So, do you think you can name many of these great children's books and young adult books if we give you a one-sentence summary only? Then turn the page and let's find out!
PeopleImages/E+/Getty Images