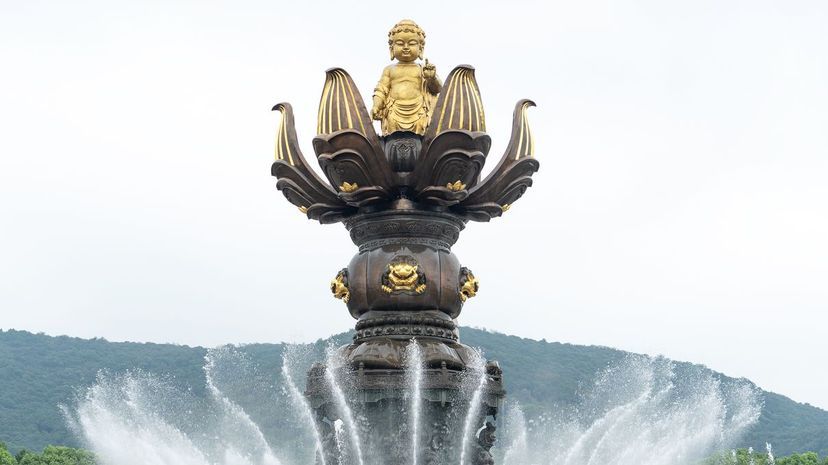 Image: dowell / Moment / Getty Images
About This Quiz
From recent sculptures to those that date back to 25,000 BC, sculpture has long been one way that artists represent their respective eras. If you can name more than 13 of these famous sculptures, it will be safe to say that you know your art! We have scoured the  world from Hong Kong to ancient Rome to challenge your expertise. 
Some of the sculptures may be easy to recognize, but others might make you take a moment and really dig deep. Even if art isn't exactly your area of expertise, this quiz will be  a journey through some amazing works that may lead you to develop a newfound appreciation for the art of sculpting. Whether you are a fan of more traditional sculptures or you love the work of contemporary  sculptors, your eyes will get a real treat throughout the quiz. 
With artists like Michelangelo and Anish Kapoor, sculptural creations could never be called boring. Every sculpture has a history and a meaning, and we will impart fascinating knowledge about each piece. Do you think you can get more than 13 right? Scroll down to get this quiz started, and we'll see how much you know about some of the world's most memorable works of art! 


dowell / Moment / Getty Images