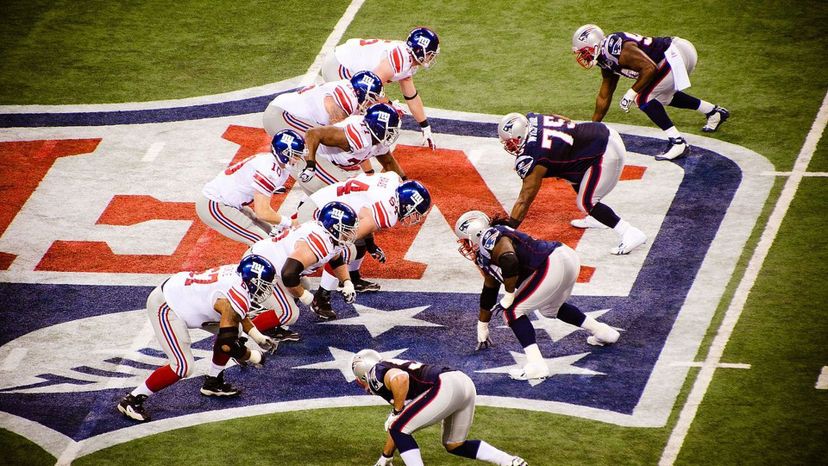 Image: WikiCommons via Stephen Luke
About This Quiz
Very few sporting events are as significant as the NFL Super Bowl. It's the ultimate representation of the hard work put in by players in one of America's favorite sports. After all, players constantly preach how individual accolades are great, but there is only one thing they really want, a championship ring on their finger. How well do you know the previous champions of the league, particularly the champions from the last 35 years? Why not see if you can find out with this quiz?
When you think about the last 35 years in the NFL, it's hard to remember which teams dominated each decade, and it's even harder to remember which teams won the Super Bowl, the biggest football game of the year. From the era when the San Fransisco 49ers reigned supreme to the dominance of the New England Patriots, NFL teams constantly rise and fall, and the Super Bowl is the ultimate indicator of who made it to the top. 
Are you ready to score a mental touchdown by acing this quiz on the previous Super Bowl champions from the last 35 years? Then let's go! Hopefully you won't need a Hail Mary!
WikiCommons via Stephen Luke