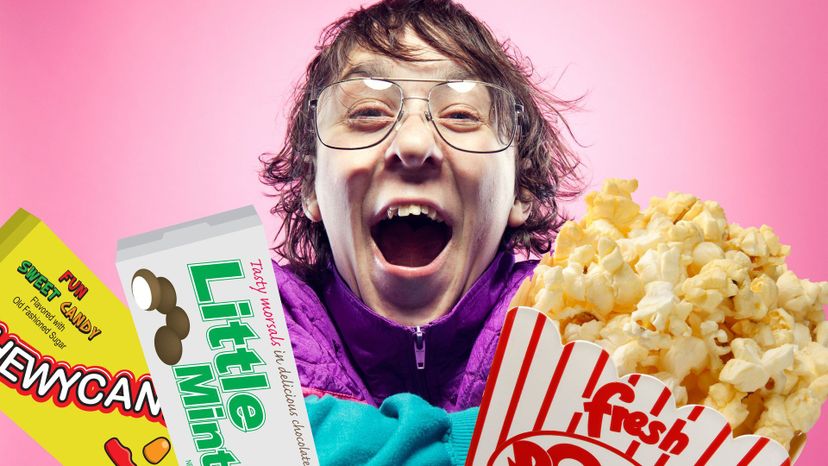 Image: RyanJLane / DNY59 / tharrison / E+ / DigitalVision Vectors / Getty Images
About This Quiz
When it comes to the 1980s, there was no shortage of excess.  The fashions were big and bold: Almost every coat had shoulder pads (which could be a bear to remove for those of us with broad shoulders), legwarmers were a must have when even when it wasn't cold out, and to make things bolder, neon and pastel colors were the perfect color palette for your wardrobe.  In beauty, pieces of cardboard, curling irons and gallons of hairspray were employed to help get hair to stand up on end, giving the perfect bangs. 
It was no different with the movies of the 1980s.  The Star Wars trilogy was in full swing, giving us reasons to hate the Empire early on in the decade with "Star Wars: Episode V: The Empire Strikes Back."  Contrary to the typical American film, this film ended with the bad guys conquering all, giving audiences more to talk about and hoping that somehow the Jedis would bring the force with them with the next installation.  Tom Hanks and Meg Ryan became the sweet duo that everyone wanted to see fall in love over and over again, starting with "Sleepless in Seattle."
Do you think you're an expert on all things '80s?  If so, grab some popcorn and take a see if you can guess the flick!
RyanJLane / DNY59 / tharrison / E+ / DigitalVision Vectors / Getty Images