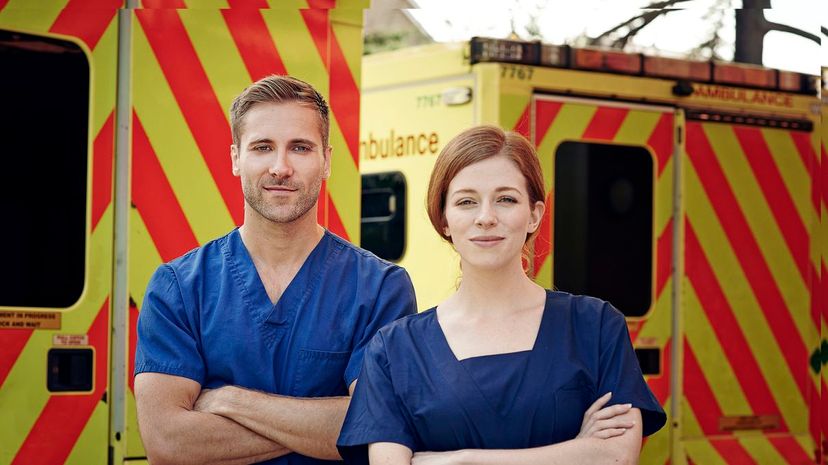 Image: Phil Fisk/Cultura/Getty Images
About This Quiz
A paramedic is the type of person you never really think about until you actually need them, and then you're really glad that they're around. These people are the unsung heroes of the medical profession. Their job is to respond to medical emergencies as fast as they possibly can and make sure they treat the person well enough so they can bring them to the hospital alive. They see things every day and deal with things constantly that the rest of us couldn't even imagine. While they get paid decently, they don't get rich despite doing such an important job.
Paramedics need to know all sorts of thing. They need to know an enormous amount of information about the human body, how it works and how it operates. They need to know all sorts of things about techniques used to keep someone alive that may be close to death. They need to know how to understand complex medical jargon as well as slang no one else could understand but other paramedics. They also need to be able to drive an ambulance through difficult city streets safely. 
Could you pass a paramedic certification and save lives? Take this quiz and find out.
Phil Fisk/Cultura/Getty Images