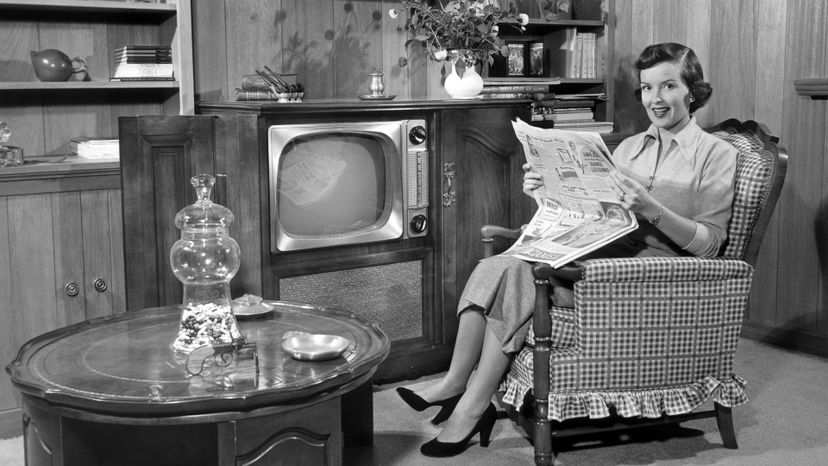 Image: George Marks/Retrofile RF/Getty Images
About This Quiz
Just eight years after the end of World War II, 1953 was a year with many interesting births, deaths, firsts and occurrences.
It was also a time of major upheaval around the world, particularly in South East Asia where the United States, China, the Soviet Union, Great Britain and many other countries were involved in a war that could at anytime have led to World War III. You know which conflict we are talking about, right?
Another 'war' was playing itself out at the same time. This pitted the West, particularly the United States, against Communism, mostly in the form of the Union of Soviet Socialist Republics, or U.S.S.R. for short. At the forefront of this 'war' were ordinary people, spies, if you will. Two of them, a couple from the United States, were tried, convicted in in 1953 executed by electric chair for supplying United State secrets to the Russians. They maintained their innocence, right up until their deaths. 
In the world of sport, many old familiar teams were triumphant in their chosen disciplines, sending their fans into raptures for adding another shiny trophy to their trophy cabinet.
Although it was over 60 years ago, 1953 was certainly a monumental year. 
Let's see just how much you know about it.