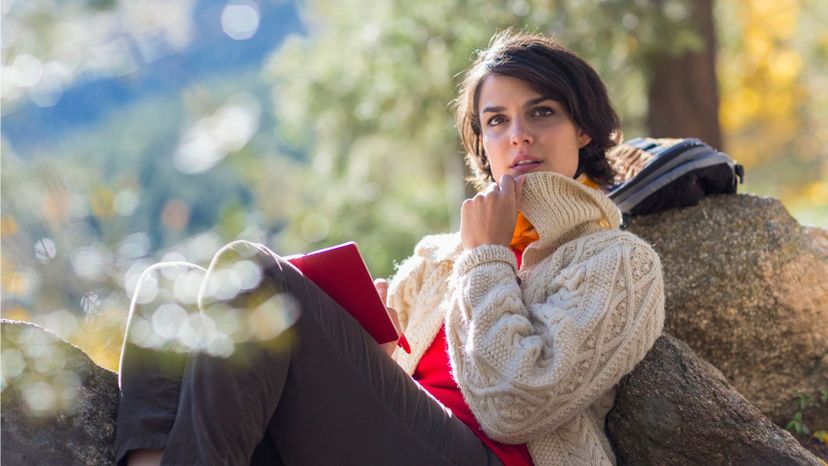 Image: Marc Romanelli/Blend Images/Getty Images
About This Quiz
Life would be boring without challenges, and we're certain that this antonym quiz will force you to climb the wordy equivalent of Mt. Everest. Whether you are a true word nerd or you just want to see where you stand, challenging your brain with this quiz will let you know where you stand on the scale of wordiness. Carefully choose the antonyms to the words we give you, and you'll end up with the bragging rights you deserve. 
You may have never considered the importance of antonyms in our language, but imagine how boring food would sound if it could only be described as good or bad. A properly placed synonym or antonym can spice up any sentence or situation. As we go through this quiz, we want you to focus on the word that means the opposite of the word we ask you about. 
When you read our question, think long and hard about the options we give you. In order to prove your vocabulary prowess, carefully choose the word that is the antonym of the word in the question. Once you've finished, we'll let you know how you did. It's up to you to show your friends. Are you ready?