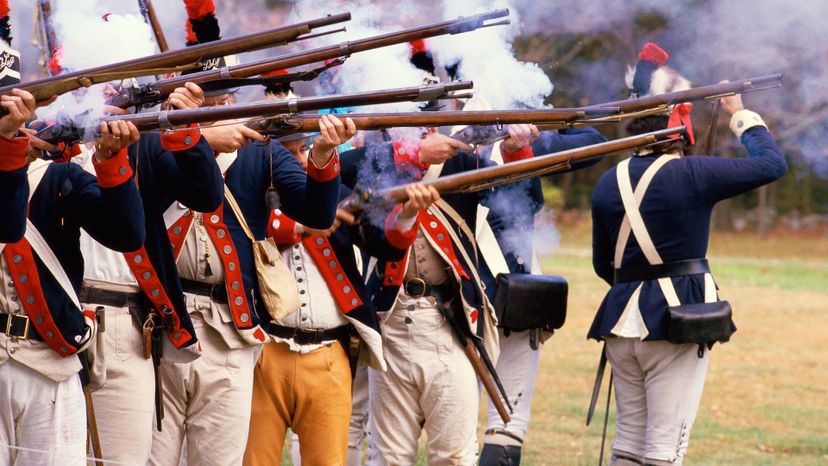 Image: VisionsofAmerica/Joe Sohm/DigitalVision/Getty Images
About This Quiz
Wars, foreign relations, internal struggles, leaders, legislation; American history can teach us a lot about ourselves and where we come from. However, that history can also be quite difficult to fully grasp sometimes. Are you an expert on American history? Here's a quiz where you can find out just how much you know!
Even before the founding of the United States as an independent country, America's history was complicated, from colonial times to the American Revolution, and even when it comes to more recent history, that hasn't changed. The history of America, of course, has been marred by some grim segments, particularly related to Indian removal and slavery, but it's also been inspirational, displaying the triumphs of a country still finding itself and its place in the world. 
Are you ready to test your knowledge on American history with this difficult quiz? Can you recall some of the lesser-known facts relating to the most significant events that shaped the United States? Do you know which presidencies were defined by important legislation or acts? 
This quiz will challenge you on all aspects of American society from culture to economics to politics. If you are up for the challenge, get started and put your American history knowledge on display for everyone to see!