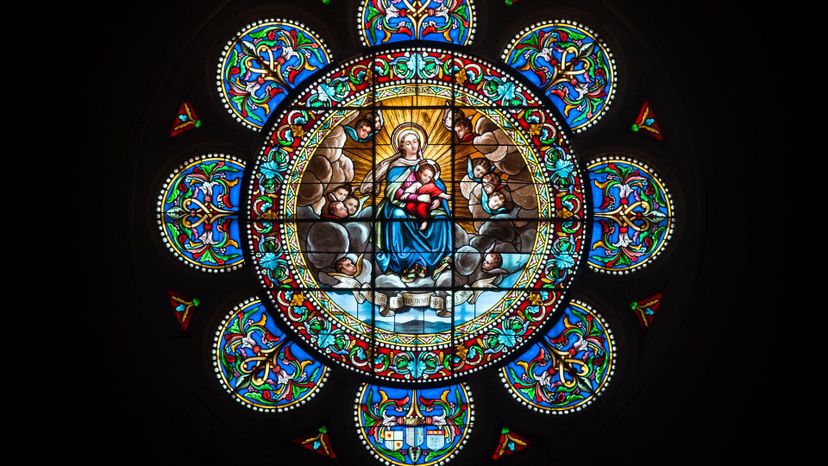 Image: Jean-Philippe Tournut / Moment / Getty Images
About This Quiz
The Bible is a collection of texts and scriptures that both Christians and Jews consider to be a record of the relationship and interactions between God and humans. Several authors contributed to the Bible, most of whom were said to bear witness of these events first hand.
Names from the Bible are some of the most difficult to spell, and it often takes time and practice to get them right. Sometimes an "a" or an "e" in a different position can lead you to the wrong spelling, despite the pronunciation remaining the same.
Many people are named after characters and places from the Bible, with some people choosing to put their own spin on how it is spelled. Some of the more common names that you would find include David, Elisabeth, Noah, Eden, Ali, Ethan, Hannah, Paul, Maria, Benjamin, and Jada.
How well do you know the spelling of different names from the Bible? If you were given different variations of how the name could be spelled, would you be able to identify the correct one? Is it Michael or Micheal? Take this quiz if you would like to see how many of them you can correctly identify?
Jean-Philippe Tournut / Moment / Getty Images