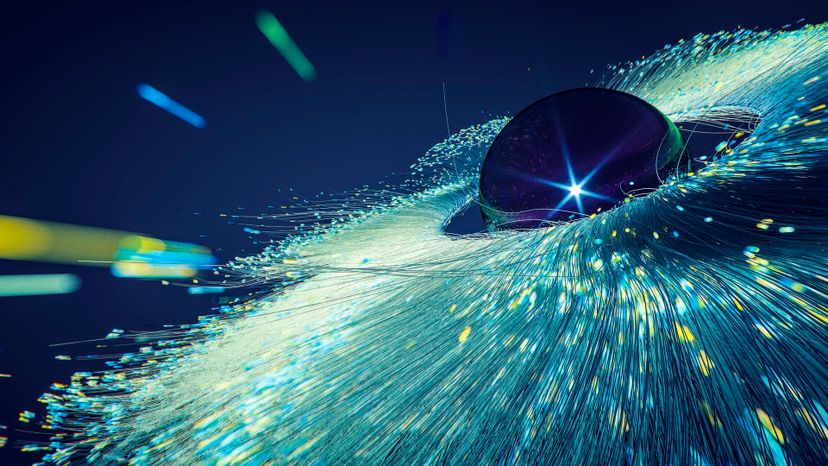 Image: gremlin/E+/Getty Images
About This Quiz
Physics covers a lot of areas such as Wave Mechanics, Electricity, Magnetism, Energy, Vectors, Scalars and so much more. That means for this quiz, your scientific vocabulary needs to be broad as well as deep. What's more, physics is a dynamic and evolving field. New areas are constantly being discovered and investigated. These ground-breaking areas include Nuclear and Particle Physics, as well as Quantum Mechanics and Relativity, to name a few. 
Therefore, don't be surprised if you see a vocabulary word that is not as familiar as you'd like it to be. Not to worry, as with all sciences, most words are usually based on Greek and Latin roots, so if you have a good knowledge of these, you should be able to select from the multiple choice answers to find the word that is correctly spelled and earn a high score. 
Best of all, physics has some really cool words in its lexicon, like harmonic motion, magnetism and equilibrium to explain how things relate to each other in our world. It's very Zen-like at times. So become one with the universe and test your megawatt knowledge (or is it megawat knowlede?) and breeze through this quiz. Go on, let the force, lumen and joules be with you.