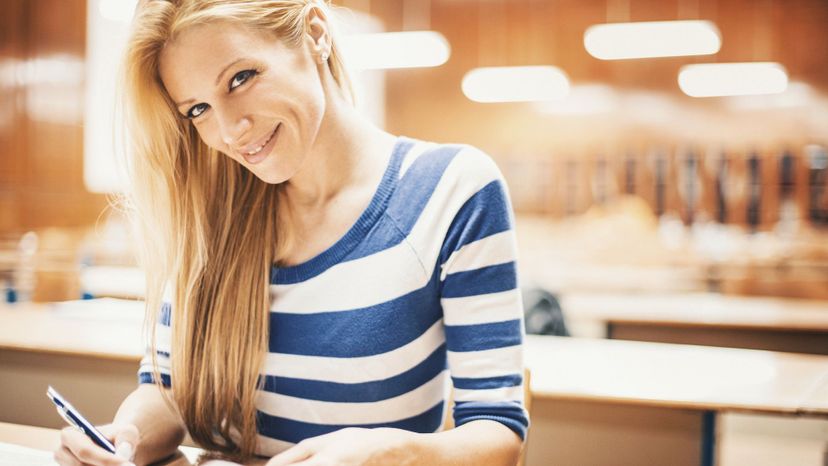 Image: gilaxia/E+/Getty Images
About This Quiz
Let's face it. Once spell check came along, we all got lazy. Why recall how to spell a word when a red squiggly line would alert you that the word was misspelled and a 'right-click" would correct it? What would happen if the spell check on your computer malfunctioned and you had to use your knowledge to ensure you were spelling each word correctly? If that's not a nightmarish thought for you, then this quiz is where you will shine.
We'll give you a word, and you tell us the correct spelling. Or, we'll ask you what letters are missing from the word. Either way, you'll get to test your word recognition, your knowledge of Greek and Latin roots, your capitalization savvy, and the correct homophone to use in a sentence. 
Whether you are an editor, teacher, or simply well-versed in spelling words correctly, you'll easily recognize some of the top misspelled words. But it's just a short sample of hard to spell words, as there are almost 200,000 words in the English language to misspell! This quiz will also give you handy tips for remembering the correct spelling. So try your hand at it without using the spell check function. You'll be prefect ...er...perfect.