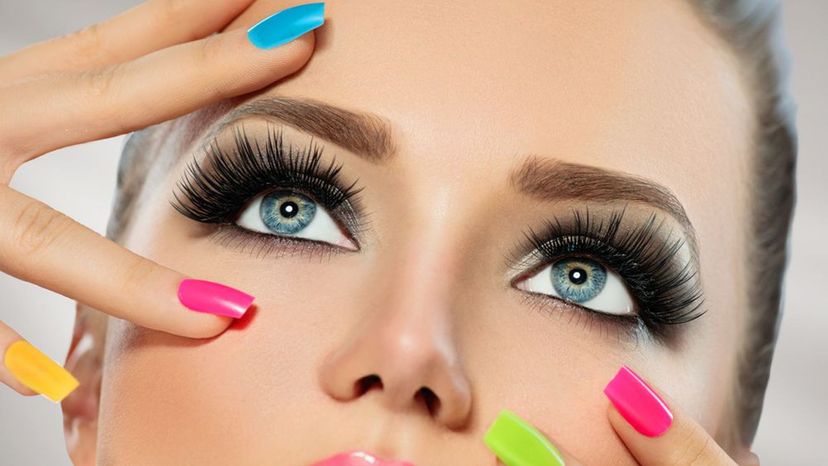 Image: Shutterstock
About This Quiz
After conducting extensive research on the connection between eye color and personality, we've created a quiz that's sure to deduce your eye color simply by asking you about your preferences and patterns of behavior. While this assessment is based on a hypothesis, we've got our fingers crossed that our guess is actually going to pan out.
Based on our findings, people with blue eyes tend to be wise beyond their years and people who are generally liked by almost everyone they come in contact with. Additionally, they tend to be highly creative people with vivid imaginations. We've also heard that they tend to be very romantic and attractive people.
If you have green eyes, the research suggests that you're a very earthy person and someone who is drawn to sustainability and protecting the environment. You're also likely very focused on creature comforts, as well as being a person who is generally successful and financially secure.
Hazel eyes suggest a person who is marching to the beat of their own drum. If this is your eye color, you're likely to be comfortable taking risks in the direction of your desires. In general, you're probably someone who is all about living an extraordinary life.
Beauty is in the eye of the beholder, but what's the color of the beholder's eye?