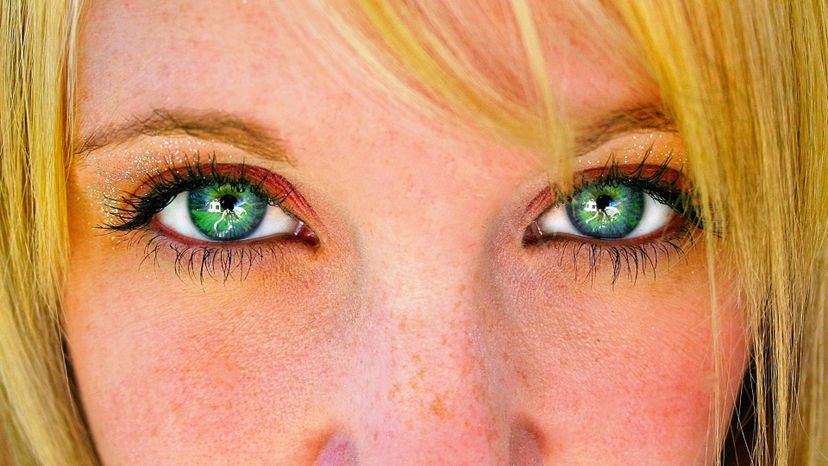 Image: Theresa Donahue McManus / Moment / Getty Images
About This Quiz
One of the first things that we see when you look at someone is their eyes. And like we've heard in the past, those two tiny body parts can say a whole lot about you. We'd love to tell you what yours say, but we have a problem: we don't know what they look like. But because we're always about finding solutions, we've found one that'll not only allow us to guess your eye color but also what that means. 
So we've come up with a yes or no quiz, and what this test will do is allow us to get to know you as a person. Those character traits that you divulge will let us narrow down not only the kind of person you are but what your eye color could be. Will yours be green and mean that you're an alluring creature? Will they be brown and tell us that you're a natural-born leader? Are your eyes blue and will they say that you can get very competitive? Or are they hazel?
The only way for us to answer these questions is for you to take this quiz. Will we be right in our guess or should you have been born with a different color?