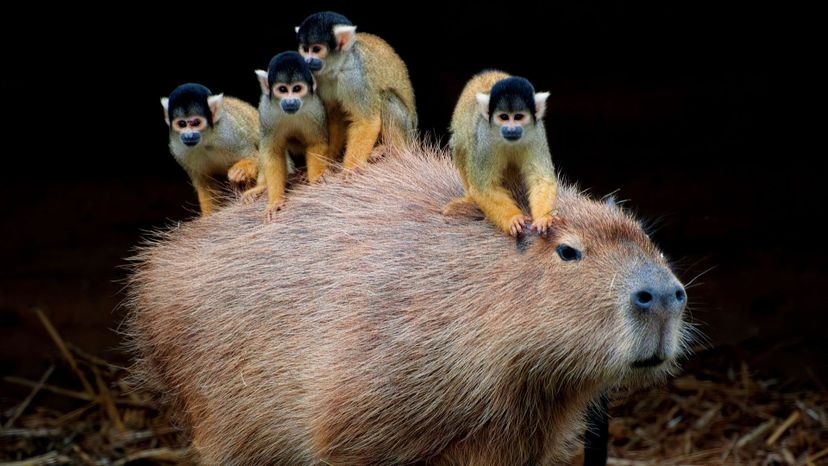 Image: Shot by supervliegzus/Moment/Getty Images
About This Quiz
Unlike spirit animals or kindred spirits, your totem animal is sitting higher in your psyche than the others. Your totem animal is more strongly related to your intuition and your perception than to your spirit. Once we get to know you through a series of yes or no questions, we think we'll be able to guess which creature is your totem animal. 
As we chirp and roar through this quiz, a simple yes or a straight-forward no will give us more information about your totem animal than you could ever imagine. Through years of experimentation, we have determined that matters of spirit and consciousness are better understood with direct and heartfelt responses than with lengthy explanations. When you read our question, quickly choose the answer that you feel guided to select.
Is your totem animal as large as a bear or as small as a ferret? Everything you tell us will help us figure it out. After we tally up your intuitively-led responses, we'll have a good idea about the totem animal that guides you through life. Then, we will take our best guess. Will we get it right, or do we need to do some psyche searching of our own? Let's find out!