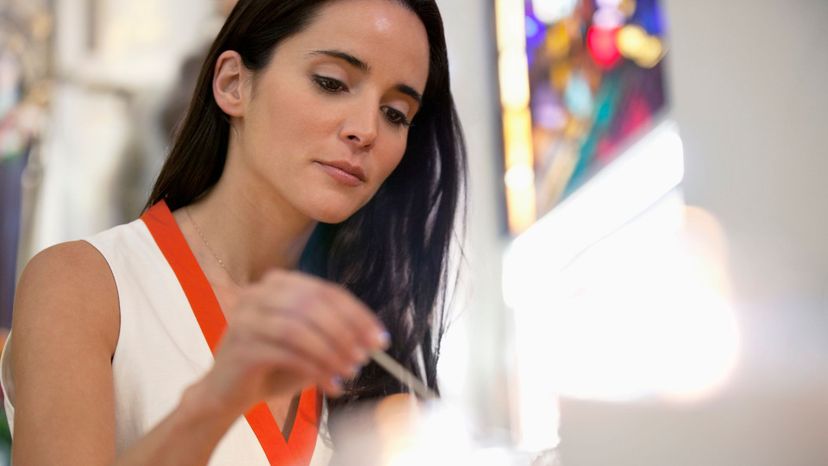 Image: Monashee Frantz/OJO Images/Getty Images
About This Quiz
Take a minute or two to think about the fact that there are a few billion Christians around the world. That's pretty impressive! This quiz explores some of why so many people from all walks of life flock readily to the tenets of the faith. Answer some faith-based questions, and see if we can guess which Christian denomination you are affiliated with.
Based on your spiritual personality, style of worship and the theological texts you consult (or not), we can give our best estimation of which sect of the faith you have chosen to spearhead all aspects of your life. No matter the denomination, one thing is for sure: You believe in ordering your steps in the ways of Christ and righteousness! So be exceedingly glad and proud that you've chosen to be part of a fearless group of faith soldiers always striving to be the best for themselves, for God and for Christ. Would you choose to have it any other way? And if you are curious about the faith, this quiz is a great way to assess your level of interest.

Scroll forward and bear witness to how Christianity brings people together for a divine purpose. Can we guess your denomination based on your humble responses? Find out now!