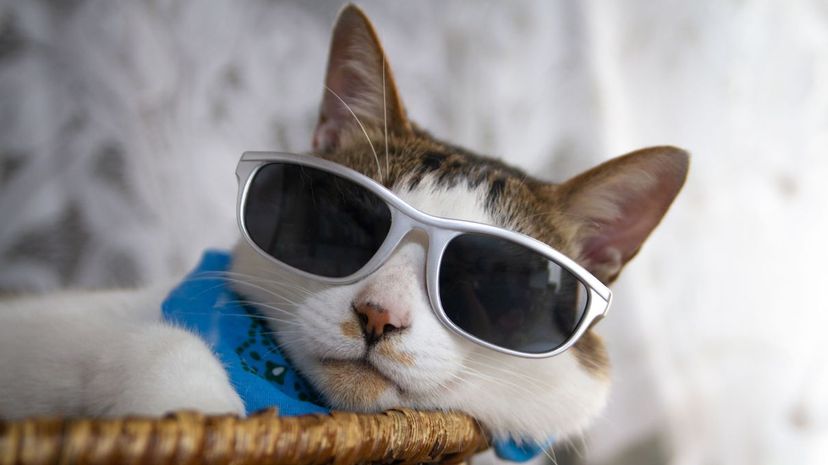 Image: MamiGibbs/Moment/Getty Images
About This Quiz
While you probably weren't able to name yourself (unless you changed your name down the road), there are a few things in this world that you get to name. You may be the type of person that names your inanimate objects; you probably have a name for your car. You also get to name your animals. 
There is nothing more exciting than getting to name your animal, especially your cat. It takes a hint of creativity and a ton of observation. Before you name your animal, you have to consider the look of the animal as well as its personality. Naming cats is probably the most fun, because cats tend to take on personalities that can only be described as sociopathic star-crossed lovers. They are attacking our feet one minute and begging for pets the next minute. However, if you took your personality and put it into a cat, it would have a completely different name. 
What would your name be if you were a feline? Your personality will say it all. If you answer these 30 simple questions, we can tell you exactly what your cat name would be. Let us know a few things about you, and we'll give you the purrrrrfect cat name.