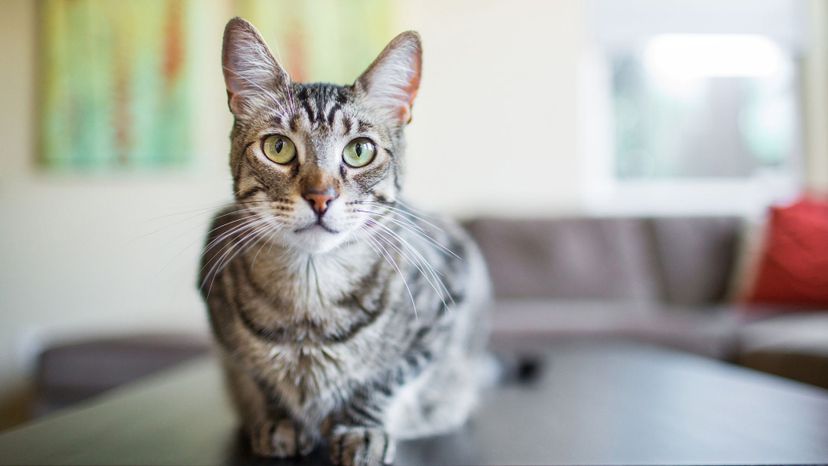 Image: Purple Collar Pet/Moment/Getty Images
About This Quiz
There's nothing that compares to the love of a cat. Many folks try to pretend that dogs are superior, but we all know better! Cats are independent and low-maintenance. In a pinch, they can even hunt down their own food. Cats might not be as emotionally available as dogs, but there is really no comparison. 
During this quiz, we want to see if we can figure out your cat's age. We will ask you 30 questions about your cat, your love of animals, and your own personality. The way you respond to our questions will give away a lot of things about your cat, but we are simply going to focus on your feline's age. 
Asking your cat to sit on the keyboard is completely up to you. Some of you might find your cat's presence inspirational, and some of you might have cats that are smart enough to answer for you. In which case, we ask that you send us a video and the exclusive rights to make your cat a viral sensation. 
Try to give us as much information as you can during the questions, and we'll reveal how old we think your cat is. Can we do it?