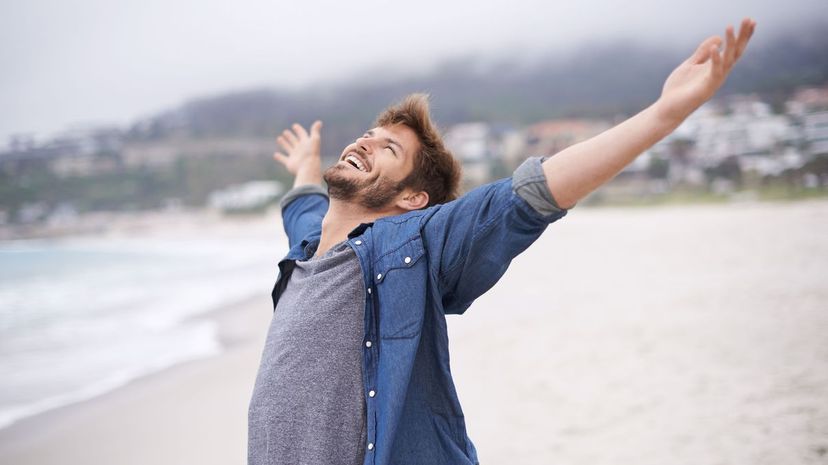 Image: PeopleImages/E+/Getty Images
About This Quiz
Whether you're emotional or not is something that is going to affect everything that goes on in your life. If you don't believe us, here are a few examples. What if you just found out that your significant other was cheating on you? If you're emotional, you're probably going to be absolutely destroyed, and the relationship will be over, but if you're not, then it's possible that you're going to try and go to counseling and work it out. Or let's take another example; say you've been passed over for a promotion at work that you think you deserve. An emotional person might quit and walk out, while someone more logical would try and work even harder to get a promotion next time.
Don't get us wrong; there are a lot of good things about being emotional too. People that feel emotions strongly often tend to be the most caring and loving people around. They often are the best lovers, friends and family members.
So take this quiz, and we'll try and guess how emotional you are. Just promise you won't freak out and get all upset if the results don't come out like you want them to.