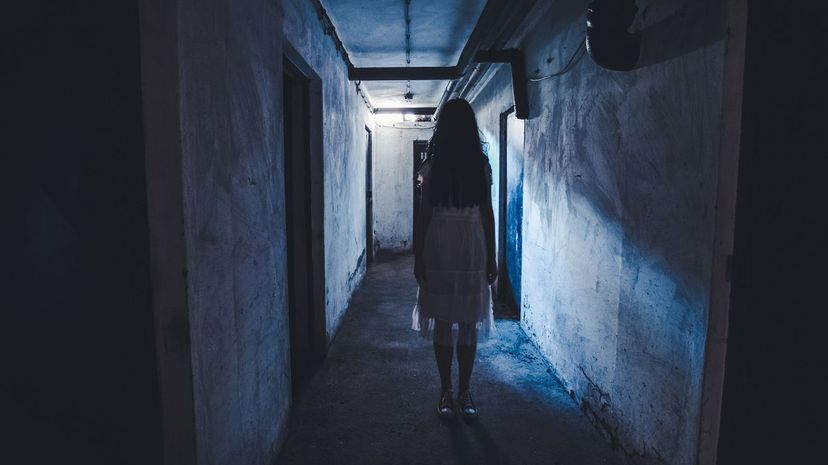 Image: urbazon / E+ / Getty Images
About This Quiz
Horror has long been a part of storytelling. Our caveman ancestors were probably telling terrifying stories about being stalked by fearsome beasts in the night. (Also: they WERE being stalked by fearsome beasts in the night.) 
As people, we like being scared. We like facing fears both real and impossible because it's a kind of catharsis to let that fear in and realize, at least in movie form, it's no big deal. It builds up tension and then lets it all out again. It's a rush that can be really satisfying and fun.  
No one wants to experience horror in real life because there's far too much of it already in the world. It's so much more enjoyable in fiction because we can distance ourselves and just look at it from the outside, cheering on the heroes and criticizing their poor decision-making as we feel confident that, if this were us, we'd absolutely make all the right choices and survive all the way to the end.
But would you really? Do you think that if you were squaring off against Freddy or Jason or Chucky that you'd have what it takes to overcome? Well, there's only one way to find out. Take out horror survival quiz and we'll see just how much time you've got.